The Atlantic Highlands Eagles, founded by Herbert Reed Sr.
were a 1950s baseball team playing on the
level of semi-pro baseball teams
They played in the Monmouth-Ocean County League 1950, 1951 and 1952
and played in the Jersey Shore League 1953, 1956 and 1957
The Eagles did not field a team in 1954 and 1955.
Very little "Eagles" information
was available on the internet;
no Atlantic Highlands newspapers were available;
the Red Bank Register Online Archives produced
a few Baseball game box scores and information.

Thanks to Wyndham Reed,
for without his "A. H. Eagles" editing,
much information would have been missing and/or incorrect.
....
Atlantic Highlands also fielded a girls baseball team,
the Eaglettes, possibly in the early 1950s.
Herbert Reed Jr, AHHS '47 coached the Eaglettes.
Eaglettes information was not available
in the Red Bank Register nor the internet.

Thanks to Gretchen Reed and Wyndham Reed,
for supplying all "A. H. Eaglettes" information
many Eagles and Eaglettes graduated A.H.H.S.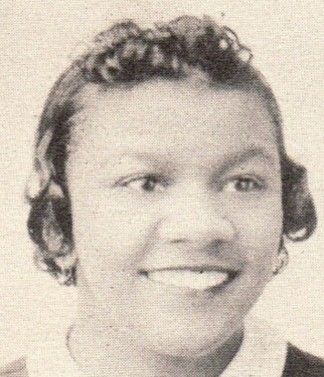 Ruby Keyes '41
Eaglettes
Mabel Mills '47
Eaglettes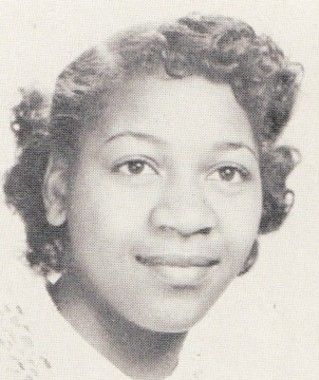 Gretchen Reed '51
Eaglettes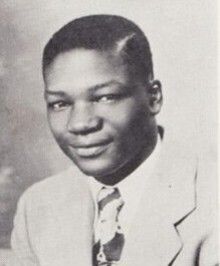 Herb Reed '47
Eagles
Don Rackley '48
Eagles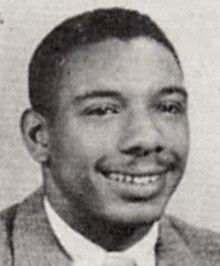 Charlie Mills '48
Eagles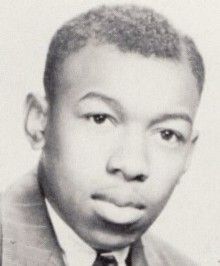 Spencer Keyes '51
Eagles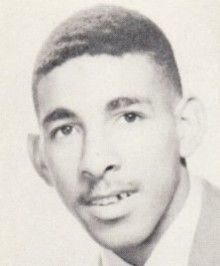 Olvin Mills '51
Eagles
Ken Reed '51
Eagles
Ted Hall '52
Eagles
Maynard Reed '53
Eagles
Robert Schnabel '55
Eagles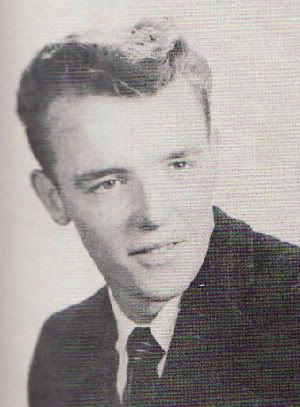 Pete Murray '58
Eagles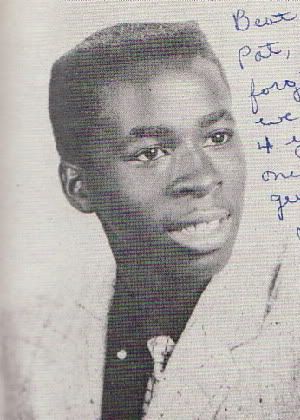 Jerry Motley '58
Eagles
Wyndham Reed '58
Eagles
The Atlantic Highlands EAGLES did not field a team 1958