MARKINGS
(front, lower left)
Name of pirate is in capital
letters in white border
(back, lower left)
EX SUP CO.CHGO MADE IN USA
SET WRITE-UP
...
The 32 PIRATE series was produced
in 1925 and possibly 1926.
The set depicts various movie scenes from the era.
A Fight
Blueskin the Pirate
Buccaneers
Capt Avery
Capt Batholomew Sharp
Capt Bowen
Capt Brand
Capt Condent
.
Capt Edward Teach
Capt Francoise
Capt Francois L'Onoise
Capt John Gow
Capt John Phillips
Capt John Racehams
Capt Lewis Scott
Capt Lowe
.
Capt Minnon
Capt Robertson Keitt
Capt Sir Henry Morgan
Capt Thomas Anatis
Capt Williams
Capt Wm Kidd
New Pirate Captives
Pirate
.
Pirate Captain
Pirates
Pirates
Pirates
Pirate Treasure Cave
Pirate Torturing Captive
Sir Walter Raleigh
Yo-Ho-Ho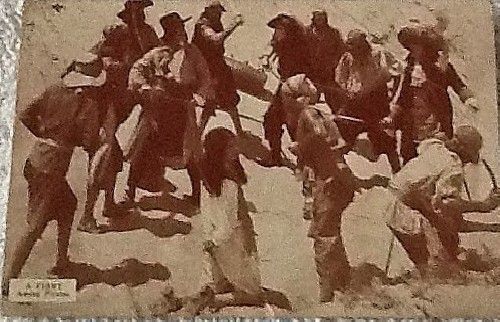 A Fight
Blueskin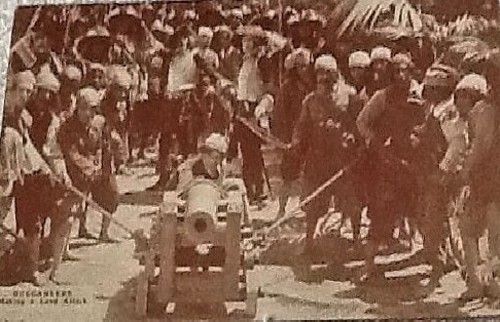 Buccaneers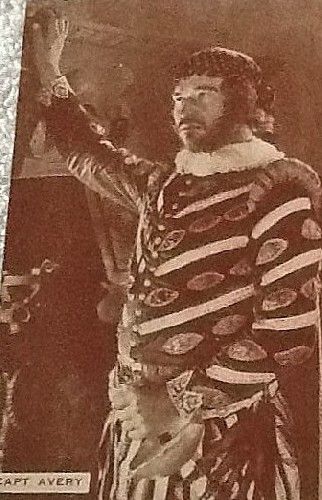 Capt Avery
Capt Batholomew Sharp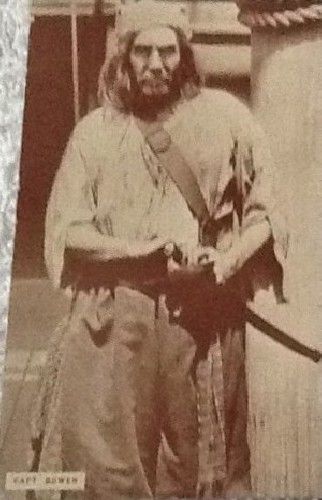 Capt Bowen
Capt Brand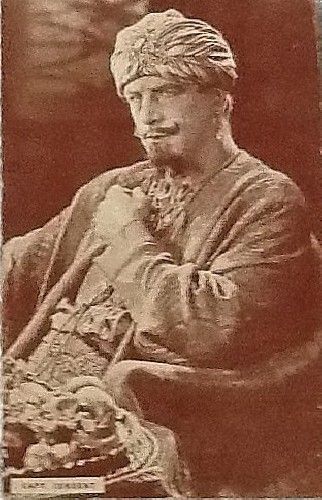 Capt Condent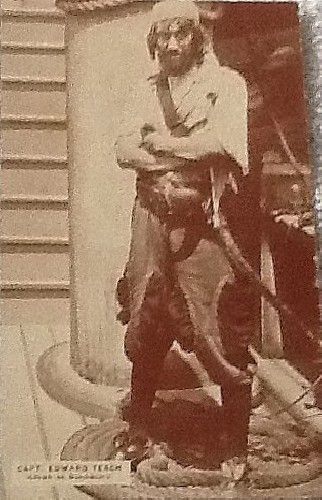 Capt Edward Teach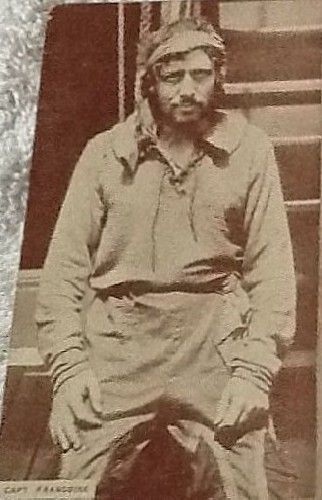 Capt Francoise
Capt Francois L'Onoise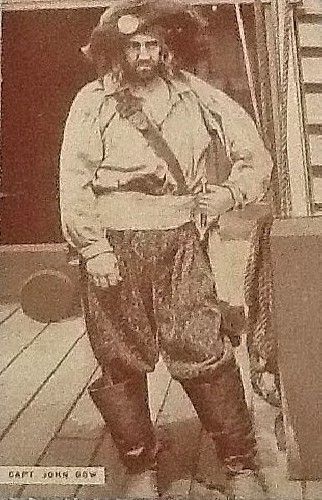 Capt John Gow
Capt John Phillips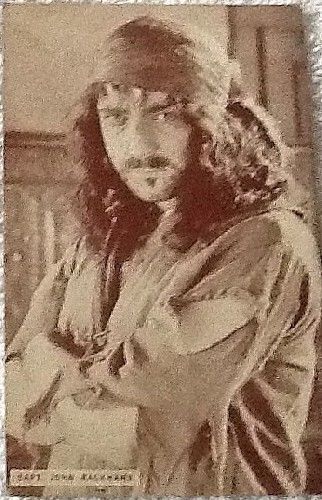 Capt John Racehams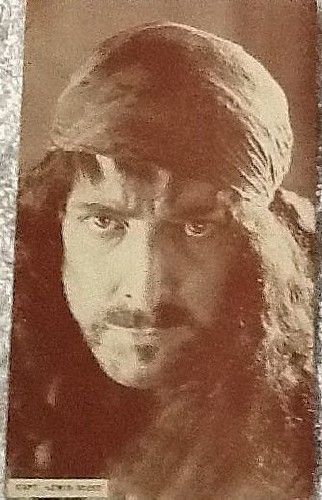 Capt Lewis Scott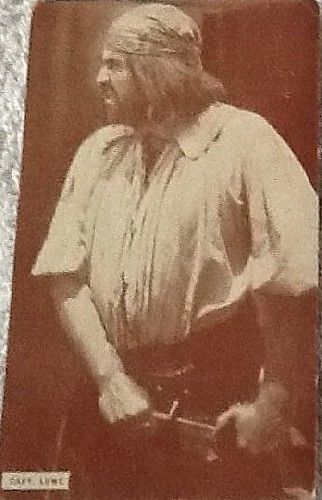 Capt Lowe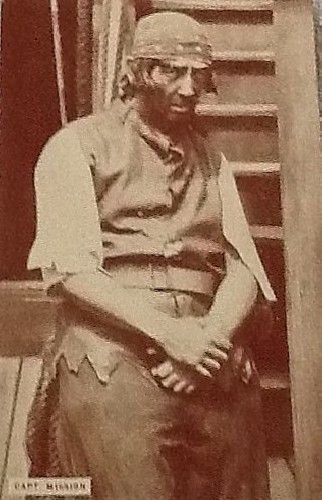 Capt Minnon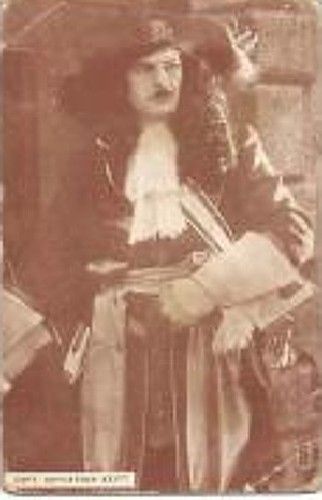 Capt Robertson Keitt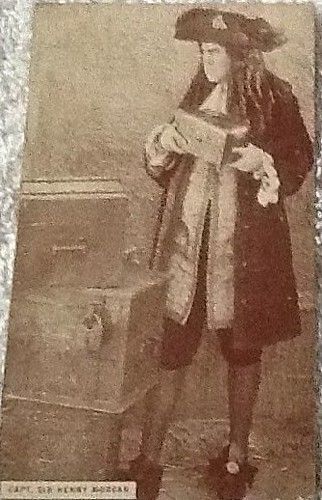 Capt Sir Henry Morgan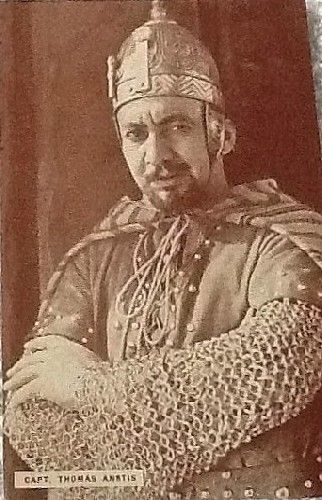 Capt Thomas Anatis
Capt Williams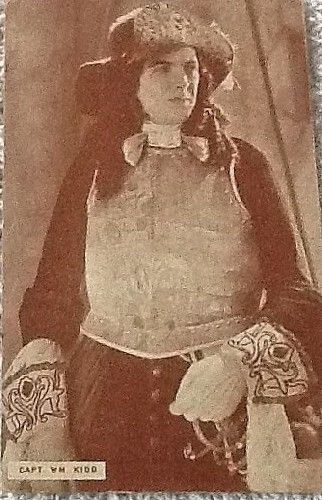 Capt Wm Kidd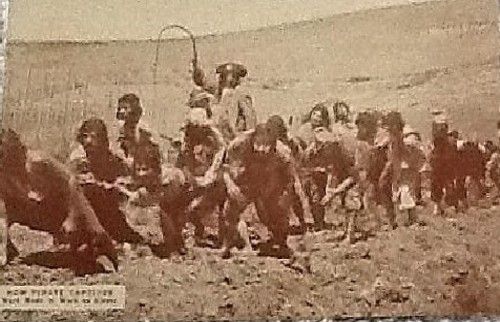 New Pirate Captives
Pirate
Pirate Captain
Pirates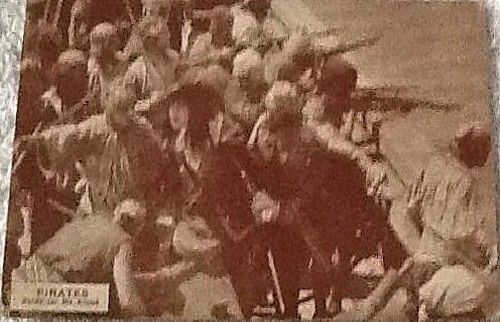 Pirates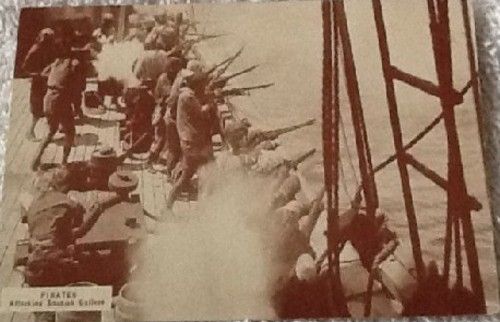 Pirates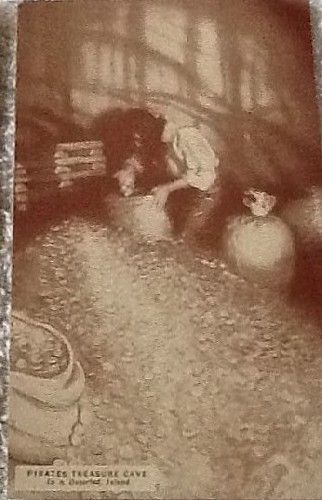 Pirate Treasure Cave
Pirate Torturing Captive
Sir Walter Raleigh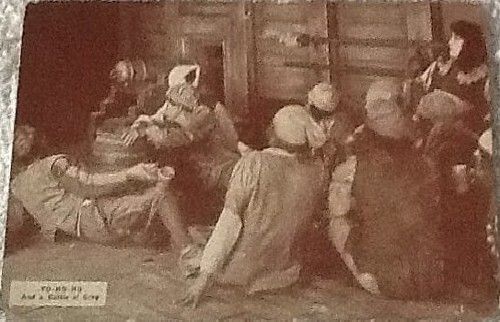 Y-Ho-Ho