Families are like fudge – mostly sweet with a few nuts.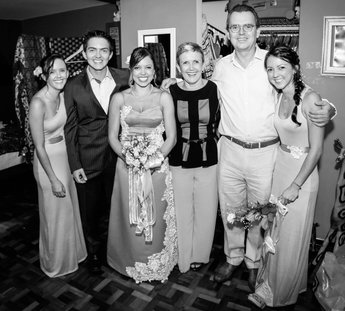 My Name is Julian Gutierrez, and I'm an Electrical Engineer.
I'm currently pursuing my first year of the Masters Degree program in Computer Engineering at Northeastern University. My research interests include Computer Systems, High Performance Computing, Computer Architecture, Memory Systems and the impact of energy efficiency and new emerging technologies in these fields.